WooCommerce Recommendation Engine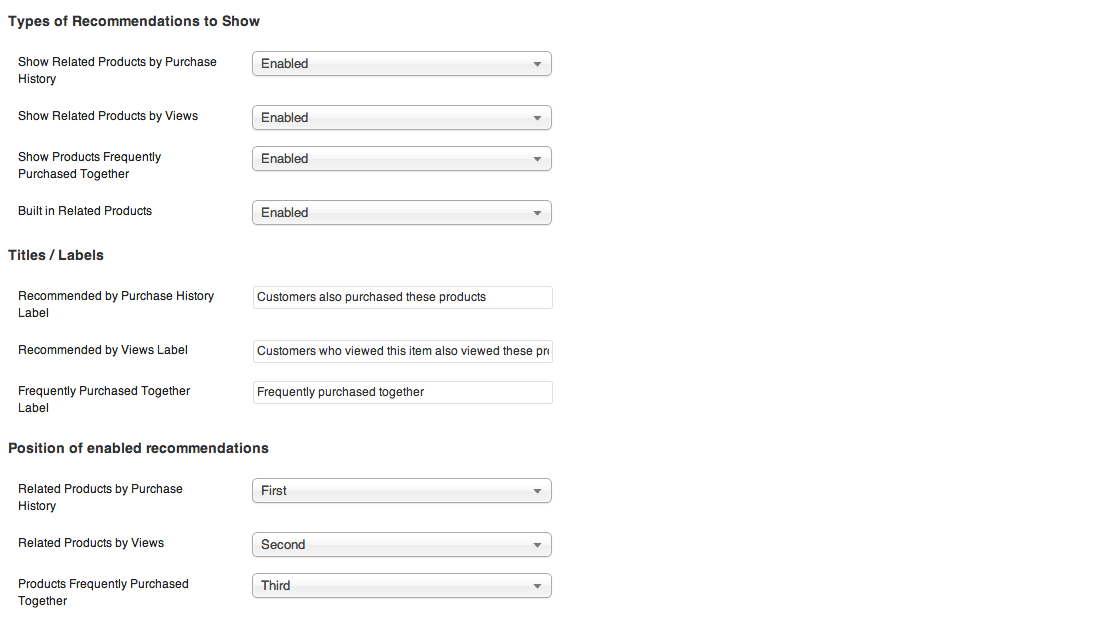 WooCommerce Recommendation engine automatically recommends products to users based on view history, purchase history and products that are frequently purchased together. It is a great way to provide for automatic cross and up sells, and will help users browse and purchase more products from your store.
WooCommerce Conditional Content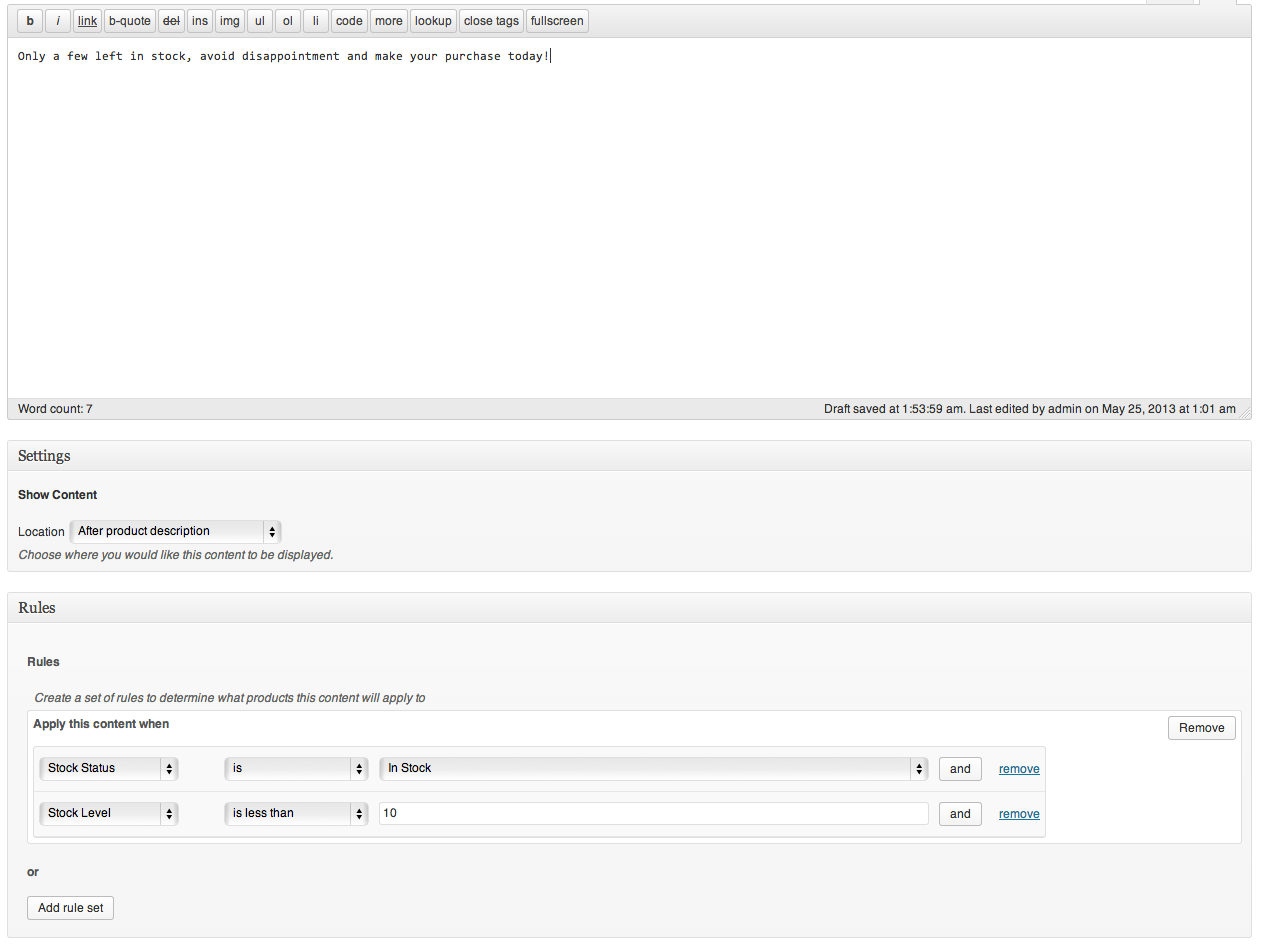 WooCommerce Conditional Content is great for showing messages, advertisements, up sells, cross sells, pricing tables and any custom content throughout your store based on a rules engine that you can configure. Check out the details for a list of the built in rules, and some example use cases.
WooCommerce Bulk Variation Forms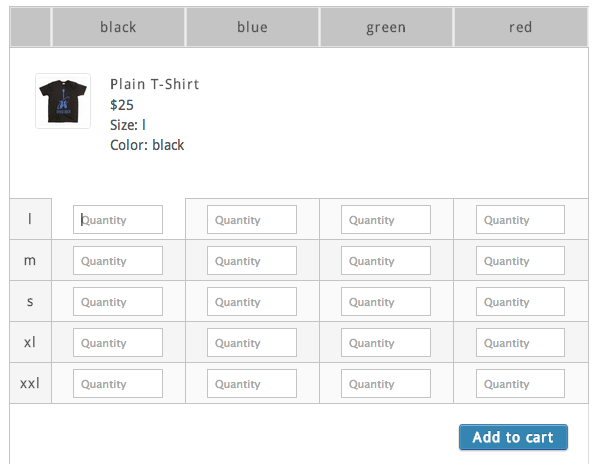 WooCommerce Bulk Variations is great for business to business sites, or sites where wholesalers are looking to order multiple quantities of a product from a single screen. It allows you to configure bulk input forms for users to select multiple quantities of variations at the same time.
WooCommerce Variation Color and Photo Swatches

Shoppers appreciate seeing visual representations of product attributes when using your store, and it can help make things feel polished and clean. WooCommerce Color and Image swatches is your answer if you are looking to edge out the competition by sprucing up variable products available in your store.
WooCommerce Gravity Forms Product Add-ons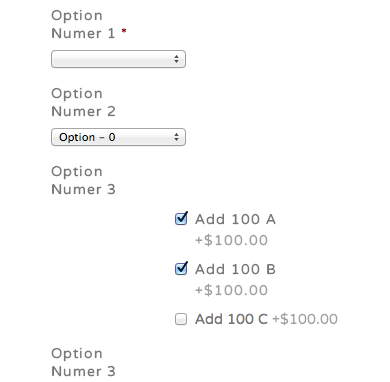 Build advanced product forms for WooCommerce using the simple and powerful Gravity Forms builder. Create just about any type of form you can imagine, attach to your products using a simple interface, and collect all the additional data you need.
WooCommerce Dynamic Pricing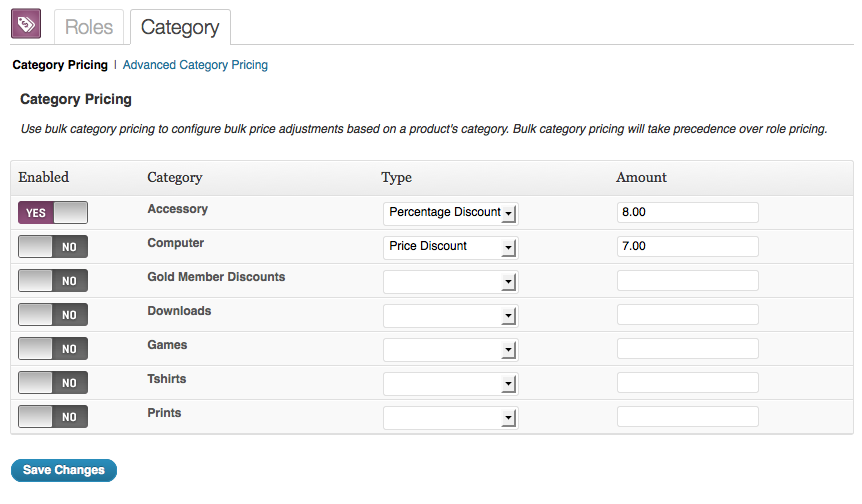 Configure powerful discount rules for your WooCommerce powered store. Configure simple role and category discounts to quickly adjust prices globally in your store. Configure advanced category and product bulk pricing rules.
WooCommerce Catalog Visibility Options

WooCommerce Catalog Visibility Options Add-on gives you options for creating an online catalog of products that are not currently for sale. Also allows you to transform your store into a business to business site by disabling prices and optionally shopping functionality for users who are not authenticated.